Become a founding member. Join the waiting list!

From sex to brain function – expect more. We empower, inspire, and educate you to feel
freaking amazing™️ in the 5 core areas of your health: physical, chemical, emotional,
social, and spiritual.

Welcome to the Team

Dr. Goupil received his medical degree from the Philadelphia College of Osteopathic Medicine
and his Ph.D. in biomedical science from
the University of Connecticut Health Center
where he studied the genetics of aging...
Relentless Pursuit of Vitality
From sex to brain function – expect more.
We empower, inspire, and educate you to feel freaking amazingTM in the 5 core areas of your health: physical, chemical, emotional, social, and spiritual.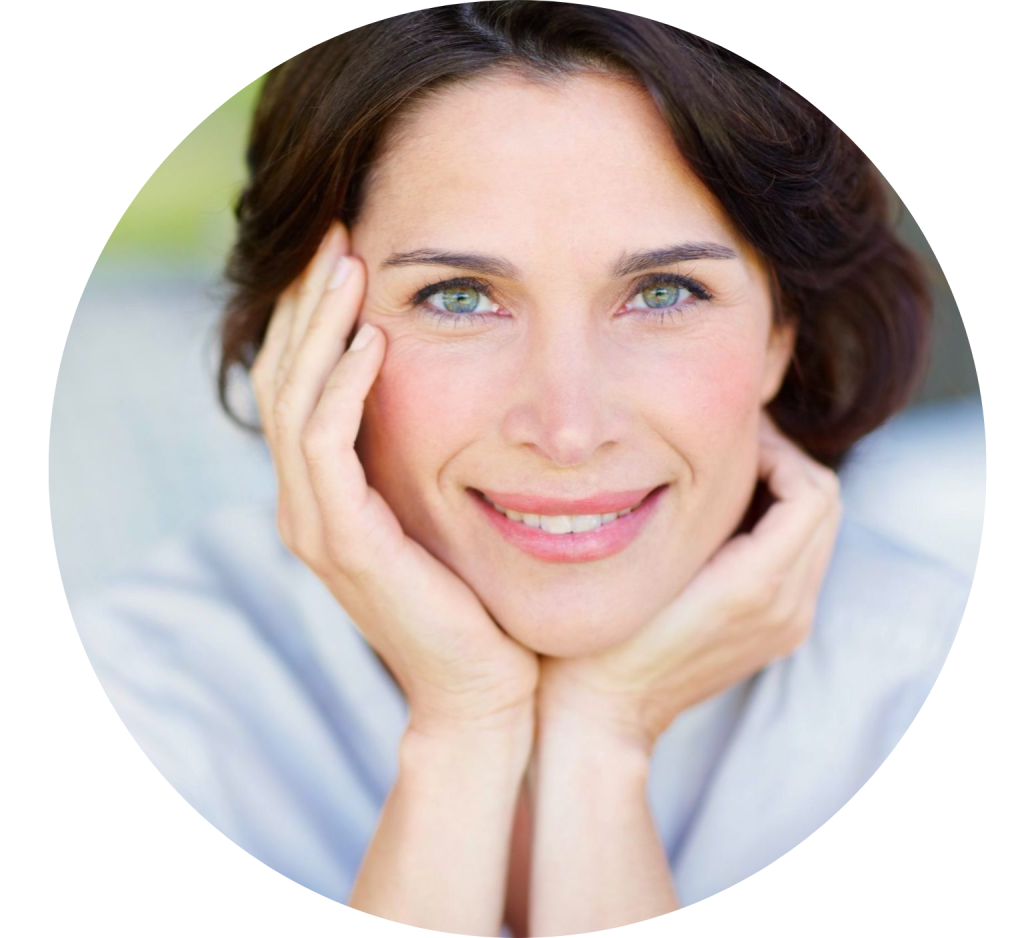 Ditch the problems and start thriving!
Step 1 – For more information about joining Five Journeys, please watch this welcome video from Dr. Wendie Trubow and Dr. Ed Levitan.
Step 2 – Schedule your free consultation.
Not sure where to get started?
Wherever you are on your journey, it's time to start making progress… and this is the perfect place to start.

Let us help you get there!
Getting Connected
Before any treatment, we get to know you thoroughly. Nothing is off limits and we believe every detail plays into your health story. Below are just a few of the things we consider in understanding your story:
Your health history (past issues, health as a child, etc.)
Genetics & family health history
Current lifestyle (toxin exposure, movement, nutrition)
Current and future health goals
Getting Data
We use cutting-edge technology and specialty lab testing to help determine both the source of issues and the path for treatment. Some of the testing we employ includes:
Full vitamin, nutrient and hormonal evaluation
Microbiome testing
Food sensitivity testing
Cortisol testing
Heavy metals testing
Toxin testing (Glyphosate, Mycotoxins, Pollutants)
And much more
Getting Your Plan
Once we have a complete picture of your past health, current issues and testing results, we craft a treatment plan specific to you.
Nutrition Plan for healing
Personalized supplement and mineral plan
Supporting services plan including IVs, Chiropractic, Massage, Therapy, etc.
Strategy for safe decrease or elimination of prescription medicine
Identified markers for improvement
Getting Results
Care with us is a partnership. We don't stop fine-tuning your plan until you've reached the results you want.  Some ways we work to get you results:
Health markers identified for tracking progress
Continual assessment of progress
Strategy changes as necessary
Continued support and guidance
We stay with you through all the seasons of your life.
Vibrant. Inspired. Connected.
We are a group of passionate, fierce, and vibrant individuals, creating a world that connects you to your health & vitality.
"Dr. Levitan has completely changed my life. 6 months ago I could barely get out of bed."
"Dr. Levitan has completely changed my life. 6 months ago I could barely get out of bed and now I've been able to go back to work, back to the gym and start seeing my friends again. I couldn't be happier or more thankful."
"I am so impressed by the length of time Dr. Trubow spends with me, her thorough and holistic approach, her compassion, and her professionalism. She provides excellent medical care and advice with sensitivity and humor – so critical to my choice in whom I trust with my health."
"From my initial visit with Dr. Trubow, I knew I was working with a physician who had the expertise and desire to get to the root cause of my health issues. One year later, I have vastly improved both in terms of lab work, but more importantly, in terms of my vitality, energy, and focus. I am so excited for the future and returning to my 'new and improved' self! I owe my well-being, and literally my life, to Dr. Trubow."
"My 4 year old son suffered with digestive issues, food sensitivities, and sensory processing disorder. I was recommended Five Journeys by a close friend. So very fortunate for Dr. Levitan and his friendly staff!! They are AMAZING and we enjoy working with them. My son has made huge progress and doing well. We will continue our care for him here in the future."
"With the help of nutritional counseling, supplements, Dr. Levitan's monitoring and testing, I am in full remission from a very serious bout of digestive malfunction. With their protocols, my weight is stable, my system is working optimally, I feel strong and healthy. I am extremely grateful for Five Journeys in helping me reach this miraculous recovery."
"I went to Five Journeys for help with IBS. My symptoms have been reduced dramatically and my overall health has improved. The tests that they had me do were very informative and Dr. Levitan was very thorough in reviewing the results and coming up with a plan to address the issues. I also met with Stacie the dietician on numerous occasions who provided me with very solid guidance on how to address my diet issues and make improvements.
"I have been sick with Lyme Disease for 12 years. But when I started coming to see Dr. Levitan, things changed. He also realized that there were other things wrong and has helped me like no other doctor has. He is kind and caring and very knowledgeable. The staff is wonderful. If you have Lyme or are just trying to figure out what is making you feel sick, this practice is for you."
"I went to 5 Journeys seeking help when conventional medicine had let me down. After several meetings with Dr. Levitan and the incredible nutritionist, I have been feeling much better. Over the past 4-5 months I have lost 15 pounds, greatly improved my eating habits (quality and quantity), and feel much lighter both in body and spirit. My issues are nearly gone, and I'm grateful."
Dr Levitan has been taking care of me for a few years now and I want to let you guys know how much your medical care has changed my life. I was 4 years misdiagnosed with fibromyalgia and then told by a ID dr that chronic Lyme doesn't exist when I finally found your office. I really don't know what I would've done without Dr levitan's help. I'm a RN and I'm finally back to working and I actually just opened my own medical clinic in June so I'm hoping this comes full circle. I just wanna let you know how much I appreciate the work you are doing and I also want to let your office know how amazing Dr levitan has been to me. I remember my first appointment I cried so hard and could barely make it though the call after I told him I though I had Lyme and he agreed with me. I had been told for years I was a drug seeker and it was all in my head. I'm sure this is a common story but either way it is my life and thank you very much for what you do.
I have been working with Isabel for three months. I thought I knew everything I needed to know about my already healthy eating habits and how they relate to my IBS. I have learned so much working with Isabel. She reviews all the notes from my other practitioners and understands my medical situation. She is such a great listener, very present and empathetic. Each patient is unique for her. She has a clear plan for me which we adjust based on how things are going. She has helped me adapt my diet in small ways, a little at a time, so they are manageable changes. I am grateful to have her expertise and love working with Isabel.
A special shout-out to dr. Wong for going above and beyond for me!! As well as the front desk staff, helping me schedule multiple acute appointments and everyone's willingness to help and listen.