Performance & Recovery Coaching
We offer a holistic, individualized treatment and training plans for patients and non-patients alike, tailored to their specific needs and goals.
Call 617-934-2990 to experience the best-in-class performance and recovery coaching.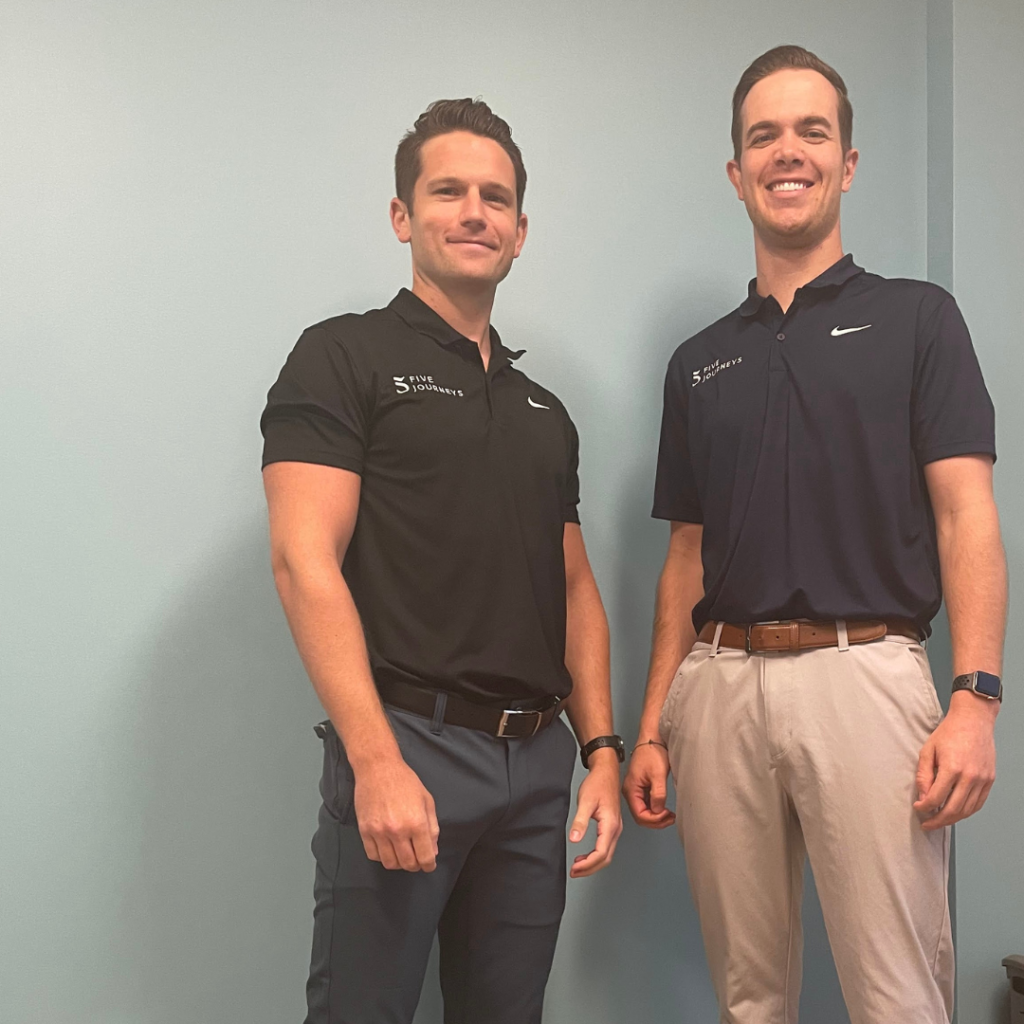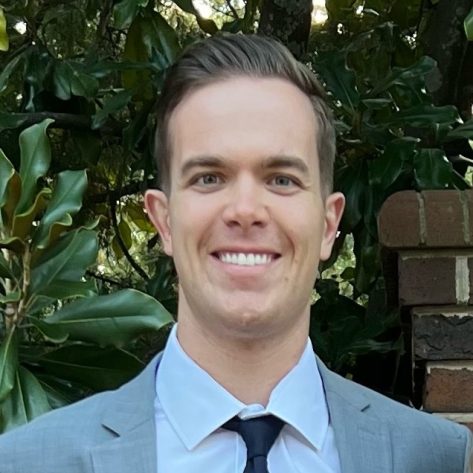 Drew is an athletic trainer with a passion for helping individuals achieve their peak performance. Drew's recent role at TB12 allowed him to develop a holistic approach to injury prevention, performance optimization, and rehabilitation. He holds an bachelor's degree in Athletic Training from Penn State University. 
Jon graduated from Quinnipiac University with a Doctorate in Physical Therapy in 2016. Jon specializes in helping people get out of pain, move better, and optimize their performance. He spent the last 4 years at TB12 Performance and Recovery Center where he specialized in the management of sport related injuries.
Peak Performance at Your Fingertips
At Five Journeys we believe that your structural health is one of the five pillars of the overall wellness and a condition for a long, vibrant and healthy life. That is why performance and recovery coaching is an integral part of our Wellness Suite. Our experienced team is committed to bring you the best-in-class care either here at Five Journeys, comfort of your home, or at our downtown Boston location.