Engaging Speaker • Senior authority on functional medicine and wellness
Presenter on the national stage • Passionate advocate for health and vitality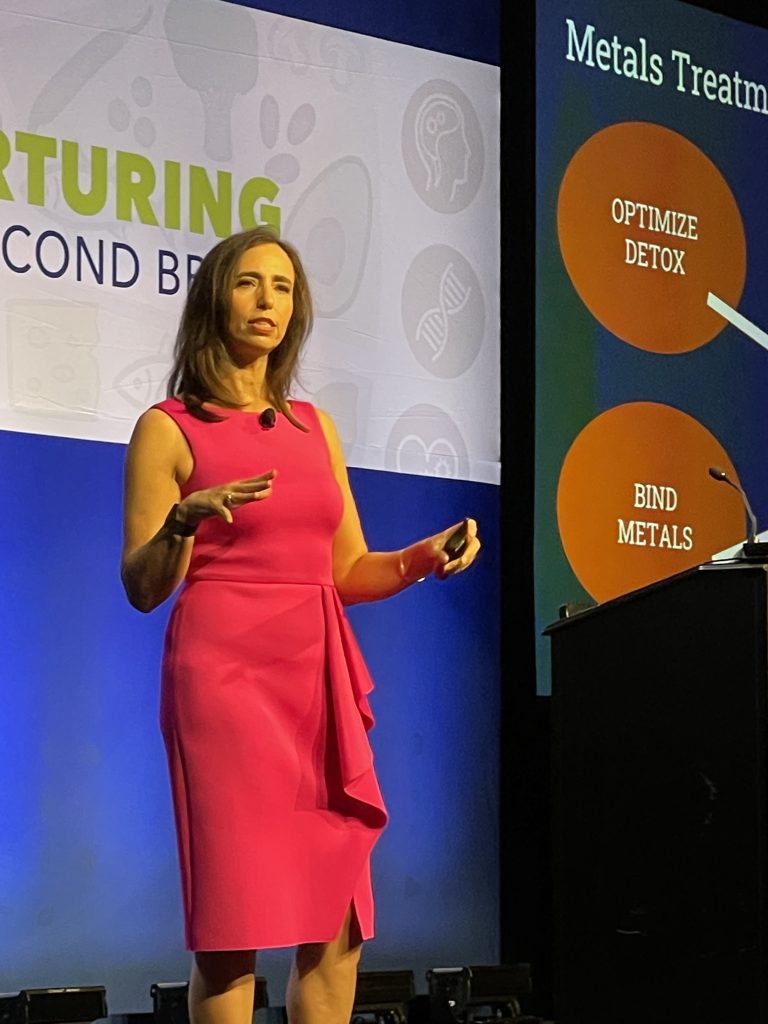 As a physician, author, mentor, parent and functional medicine authority, Dr. Wendie Trubow, MD, MBA, speaks throughout the nation on topics relating to health, wellness, and true vitality. Never afraid to say it like it is, Dr. Trubow delivers her depth of knowledge in a relatable manner that has her audience laughing, crying, and ultimately…finding inspiration. 
As Dr. Trubow says, "There are so many different challenges in a woman's life – work, home, relationships, spirituality, health – and they all matter! But whether you're 19 or 99, you are meant to be vibrant, healthy, and alive."
Her speaker keynotes are based on her own journey with functional medicine. For years, she struggled with a variety of health issues, including mold and metal toxicity as well as Celiac disease. When conventional methods failed, Dr. Trubow found her own answers through life-giving functional medicine practices. 
It is because of her challenging but rewarding journey to wellness that she has become such a champion of functional medicine and a fierce advocate for the health of her patients and all those her story touches.
Audiences feel that Dr. Trubow knows what they're going through. Because she does! 
No matter your current state of health, Dr. Wendie Trubow is sure to inspire you and your audience to create your best life now. 
Why wait? You're not getting any younger, but you could be getting healthier!
Dirty Girl is an entertaining and educational read full of humor, wit, and knowledge. Each chapter is based upon Dr. Wendie and Dr. Ed's years of practicing functional medicine.
Dr. Wendie brings this same humor and knowledge to her role as a health speaker. 
Her stories are based on her own battle with toxins and the subsequent problems they caused. From recognition to removal, you'll find practical tips and a clear roadmap to feel amazing again.  
Many of Wendie's speaking presentations are based on Dirty Girl. Why? Because she's lived it and is living a toxin-free life herself! 
From sex to brain function, your vitality can improve decade over decade. Dr. Wendie Trubow helps get you there.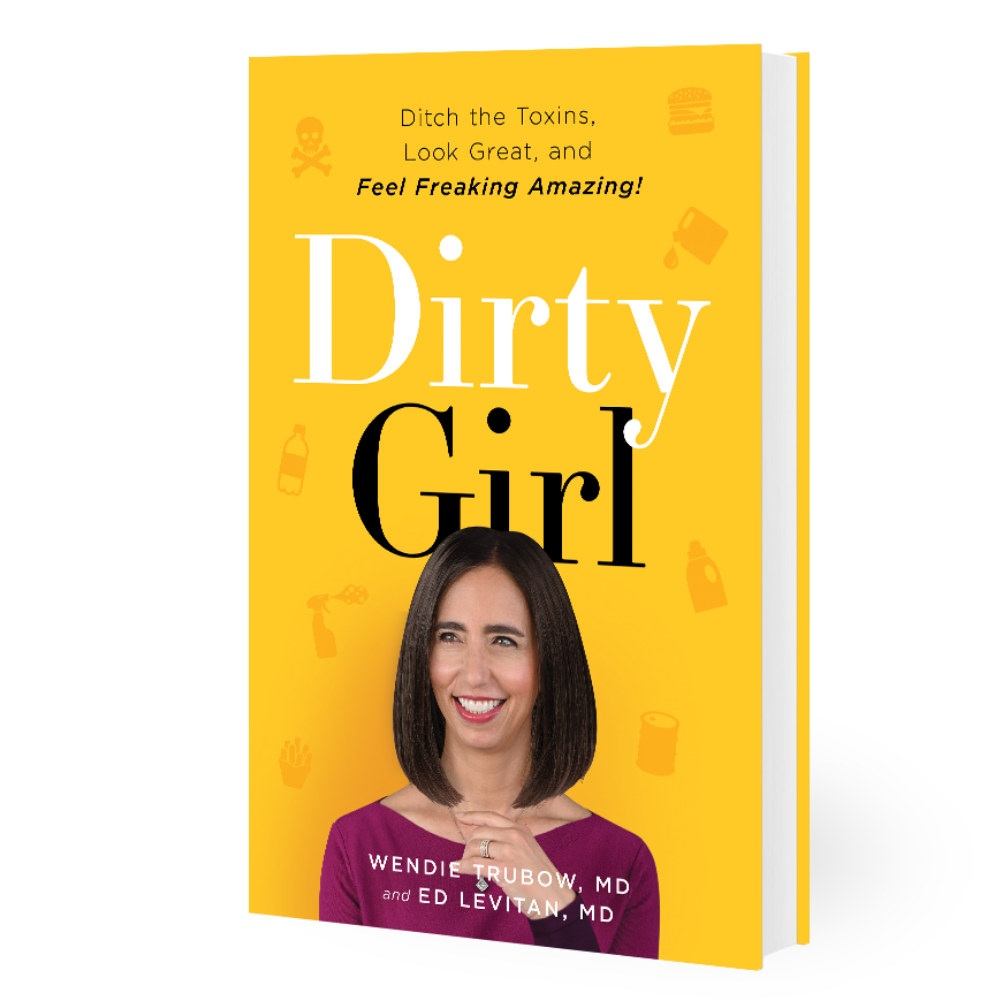 I was at AAEM this weekend. I'm a naturopathic doctor who specializes in dermatology. I stopped by the table and told you how much I enjoyed your talk (I was the 2nd Julie). Thanks again for the best presentation of the whole weekend!
Thank you for your outstanding presentation on the topic of "Navigating Humanity: Deciphering the Clues our Food Leaves Behind". Not only was this presentation informative and entertaining, but it was also relatable to every listener.
Wonderful! Highly knowledgeable guest and answered all the hot questions - got right to the point.
Dr. Trubow had a great delivery and mastery of the concepts. Very helpful to understand Alletess's functionality.
Your raw talent for public speaking, paired with the ability to captivate the audience with the case studies from your own experience made you stand out from all of the other presentations I have been apart of.