Knowledge is power. Empower your health.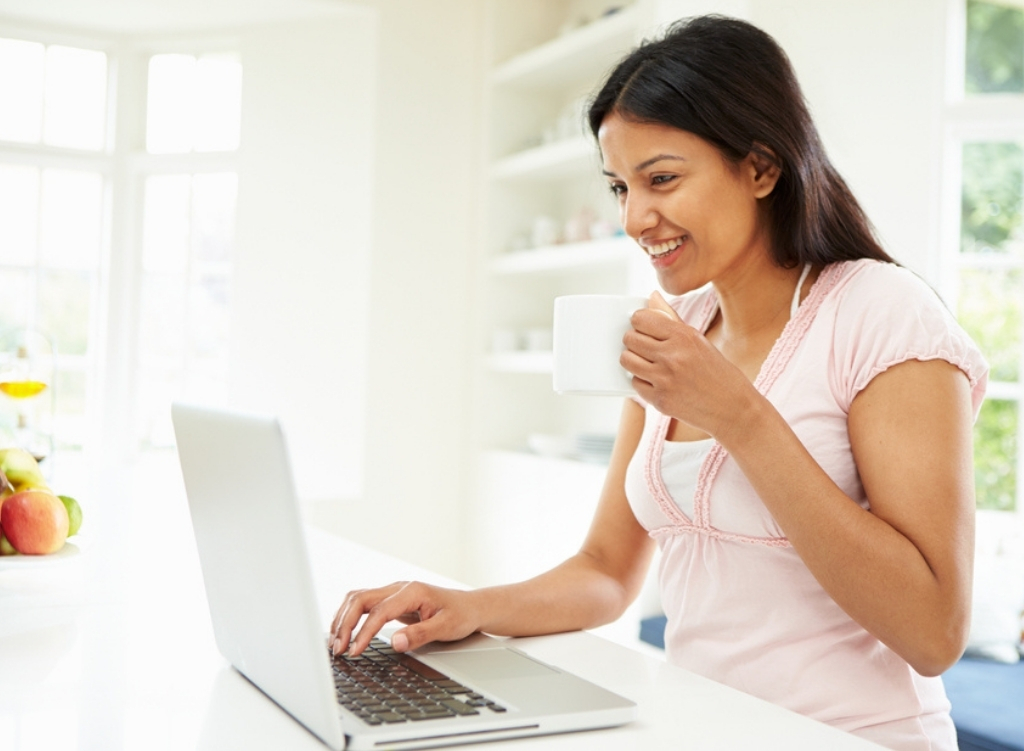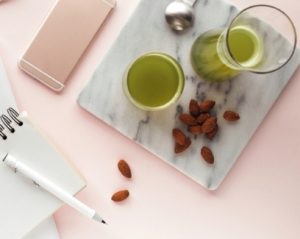 Our programs take you through health changes, one step at a time. Experience the journey in the privacy of your home. The programs below offer education, insights and actionable health changes to address a variety of issues.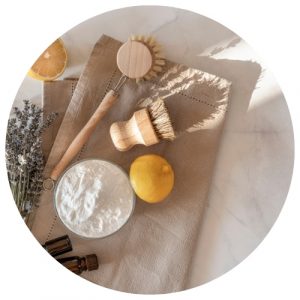 Class for Celiac Disease & Living Gluten-Free
Join Dr. Wendie Trubow and Registered Dietician, Stacie De Lucia, at this video series where they give you the tools and resources for living a gluten-free. Along with video lessons, you'll find an entire gluten-free guide for all of their favorite restaurants, brands, and more!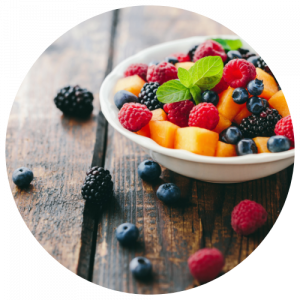 Dirty Girl Detox Program - Getting Started
We are what we eat. So let's get that one important factor figured out, shall we? In this 4-week virtual program, we'll help you re-train the way you think about food and give you tools for developing a healthy and tasty approach to food.