Five Journeys News & Press

WFLA News Channel 8 On Your Side in Tampa Bay Florida
Dirty Girl: How to ditch the toxins
March 5th, 2023 • YOUTUBE
The Future of Functional Medicine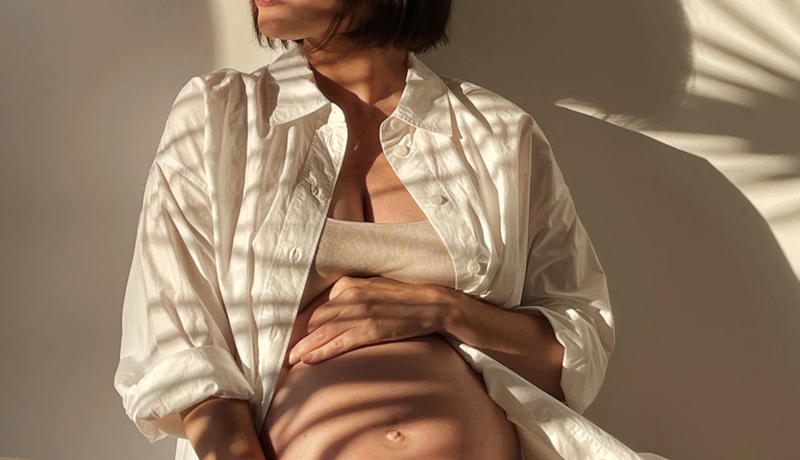 Why It's Never Too Early To "Train" To Give Birth + How To Do It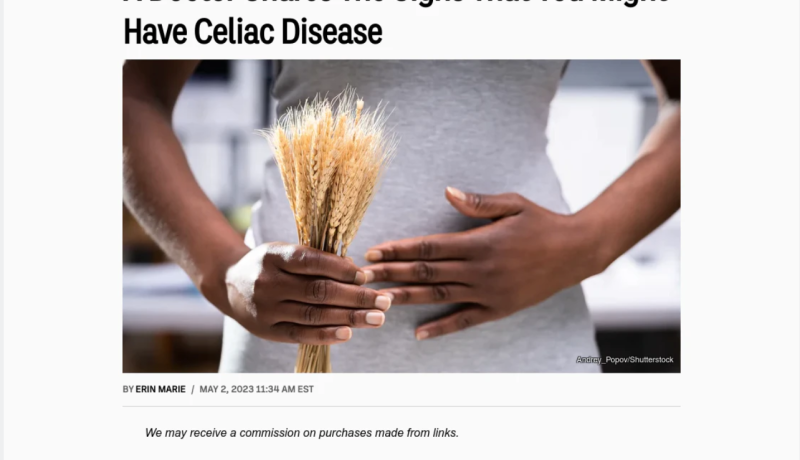 A Doctor Shares The Signs That You Might Have Celiac Disease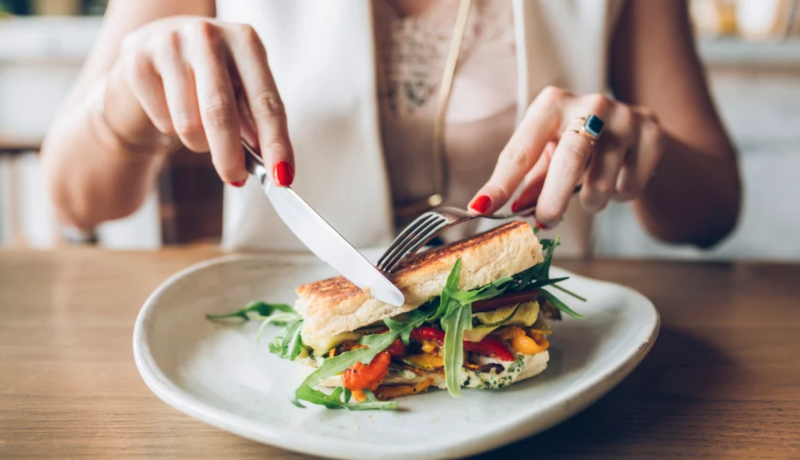 February 15th, 2023 • ONLINE
Evironmental Toxicants, Autoimmunity, and Chronic Diseases Summit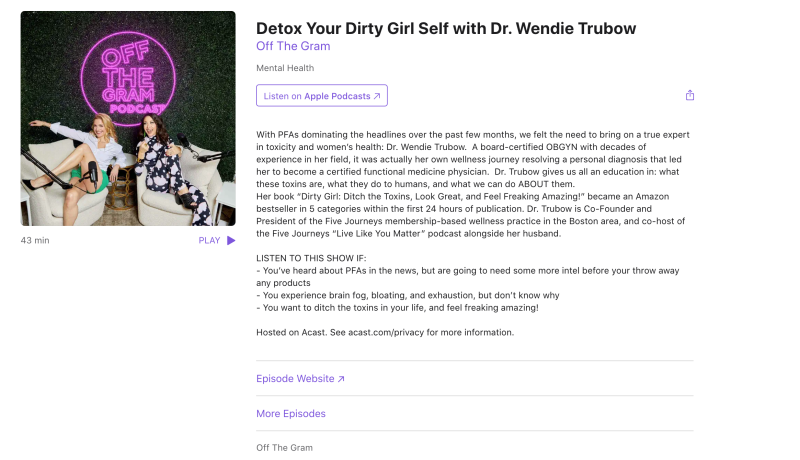 Off The Gram: Detox Your Dirty Girl Self with Dr. Wendie Trubow on Apple Podcasts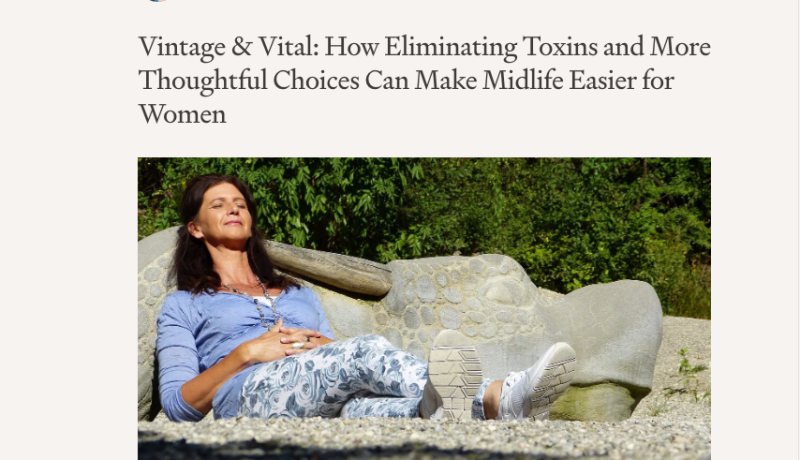 Vintage & Vital: How Eliminating Toxins and More Thoughtful Choices Can Make Midlife Easier for Women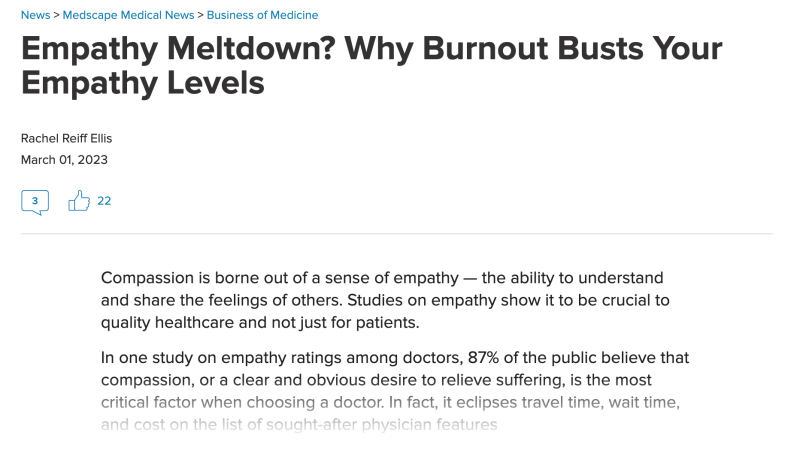 Empathy Meltdown? Why Burnout Busts Your Empathy Levels
"Compassion is borne out of a sense of empathy — the ability to understand and share the feelings of others. Studies on empathy show it to be crucial to quality healthcare and not just for patients." Article Link:
https://www.medscape.com/viewarticle/988923
I was at AAEM this weekend. I'm a naturopathic doctor who specializes in dermatology. I stopped by the table and told you how much I enjoyed your talk (I was the 2nd Julie). Thanks again for the best presentation of the whole weekend!
Thank you for your outstanding presentation on the topic of "Navigating Humanity: Deciphering the Clues our Food Leaves Behind". Not only was this presentation informative and entertaining, but it was also relatable to every listener.
Wonderful! Highly knowledgeable guest and answered all the hot questions - got right to the point.
Dr. Trubow had a great delivery and mastery of the concepts. Very helpful to understand Alletess's functionality.
Your raw talent for public speaking, paired with the ability to captivate the audience with the case studies from your own experience made you stand out from all of the other presentations I have been apart of.