Premier functional medicine and wellness company. Experience great health, elevated.
Covid-19 Update (as of 8/26/21)
We are committed to keeping everyone as safe as possible during this time. While we love seeing your (masked) smiling faces, we recognize that in-person visits may contribute to the spread of Covid, and suggest that consultations, follow ups and lab review visits be done via telehealth. Of course, we also know that not everything can be done remotely and there are times you need us to examine you! For times like those, our team can schedule you for an in-office visit. 
As a healthcare facility, we care for a wide range of patients, many of whom are immune compromised. To protect our staff and patients, all visitors to our facility must wear masks at all times while in our office. We also recognize that there may be individuals who are unable to mask, and have protocols in place should those individuals need an in-office visit. 
If you aren't sure what you need, or have additional questions, please call our office at (617) 934-6400.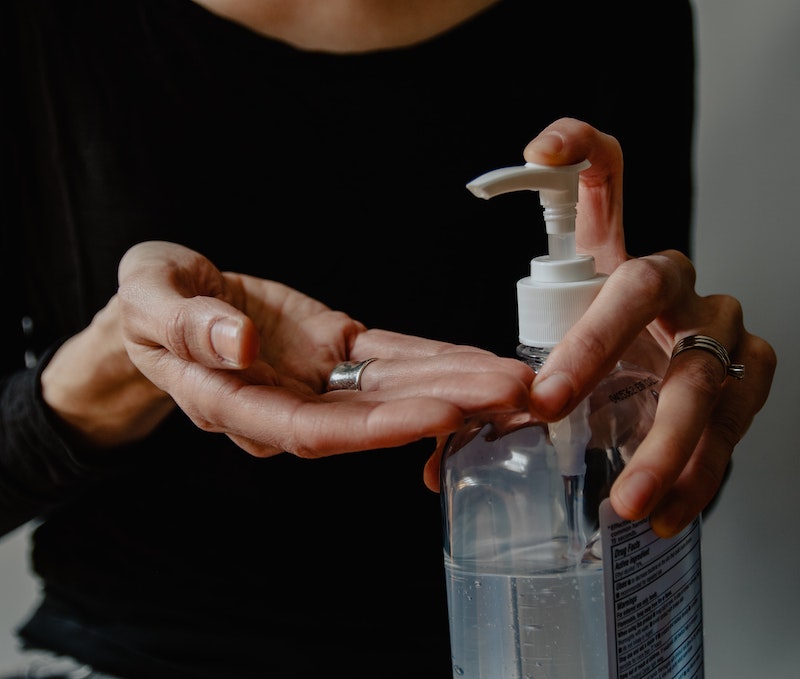 All of us at Five Journeys are continuously cleaning and sanitizing the office to assure cleanliness.
We are all wearing our masks while we're in the office and require that you do as well.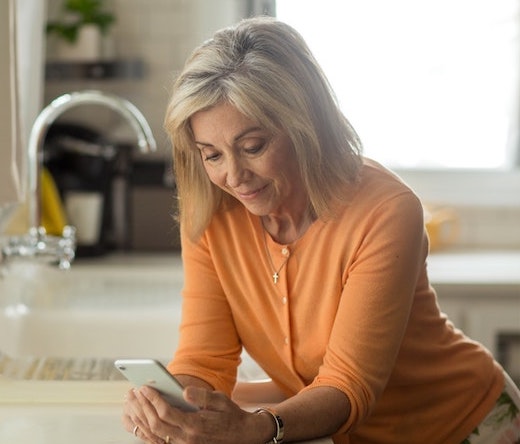 Please wear a mask in our office. If you're feeling sick, for the safety of others we ask that you stay home and see us via telehealth. Five Journeys does not perform Covid testing.