Tests based on your specific needs.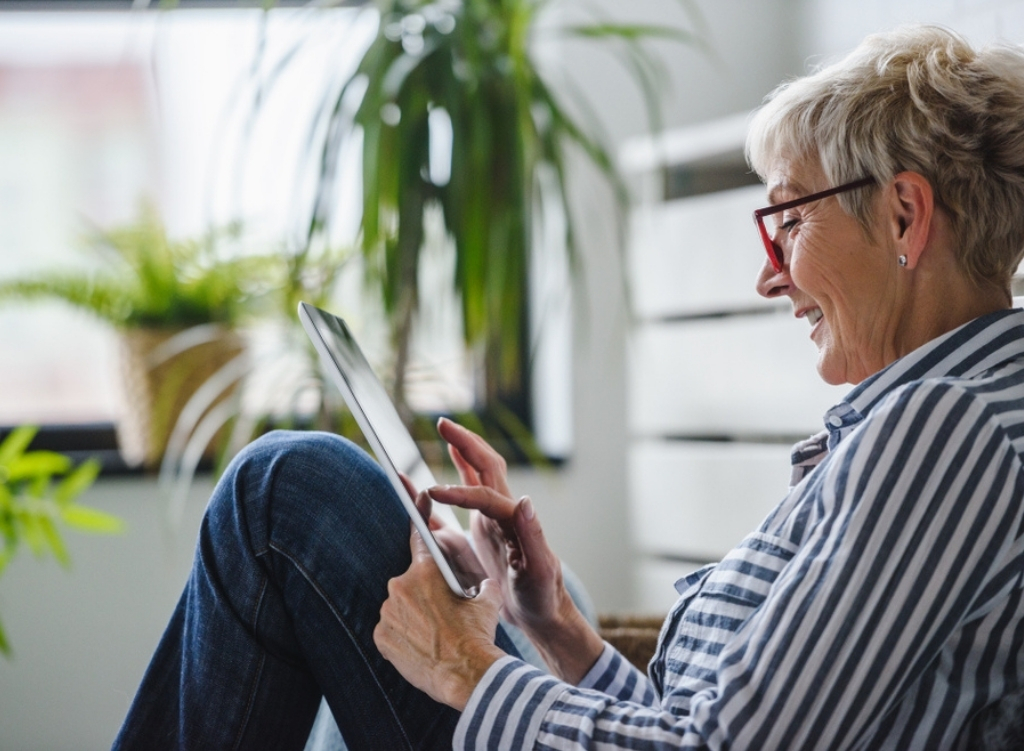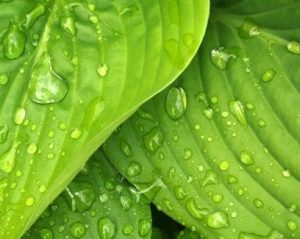 If necessary, 5 Journeys will recommend tests based on your story and the issues you are facing. This will help us develop the most ideal treatment that will address the root issue. 
We rely on the following trusted providers for accurate and thorough testing results.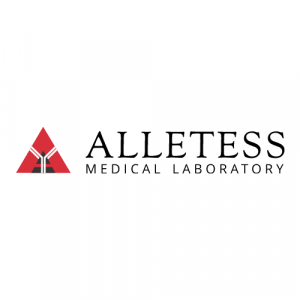 Diagnostechs ASI Tap Saliva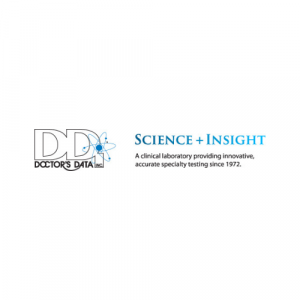 Doctor's Data Heavy Metals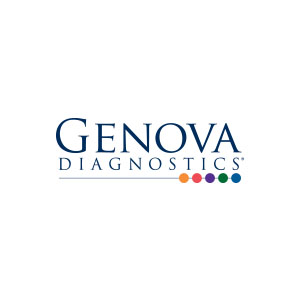 Genova Complete Hormones Profile