Let food be your medicine.  
Nourish. Enjoy. Heal.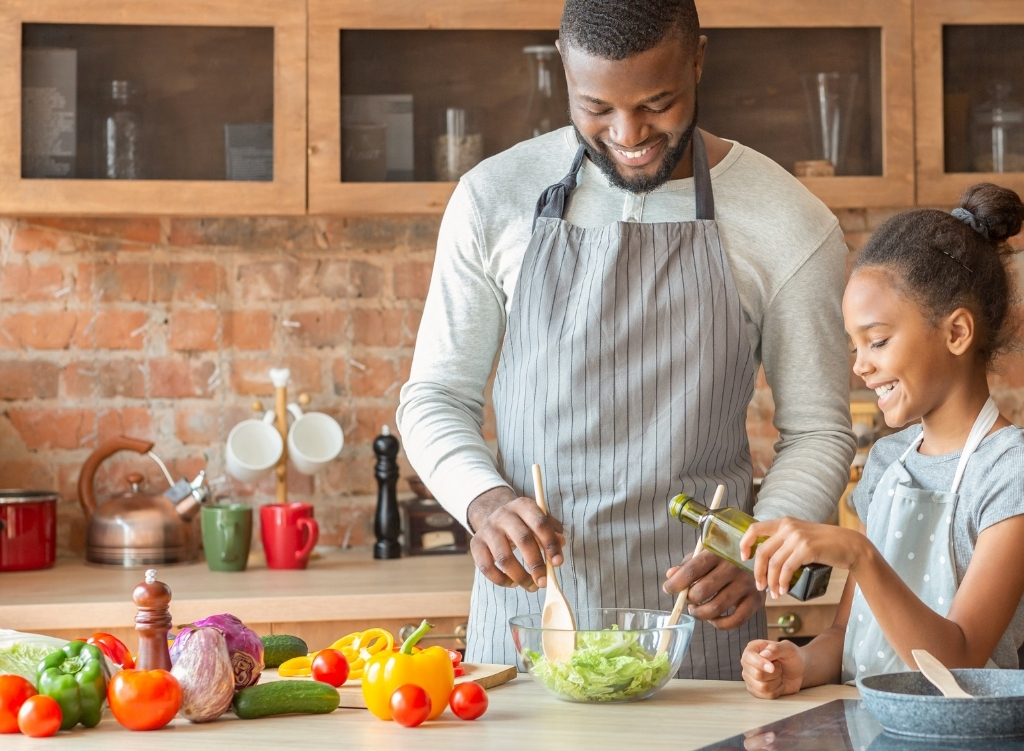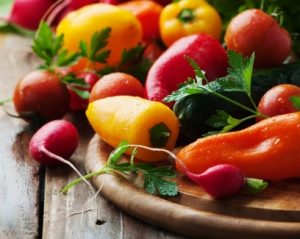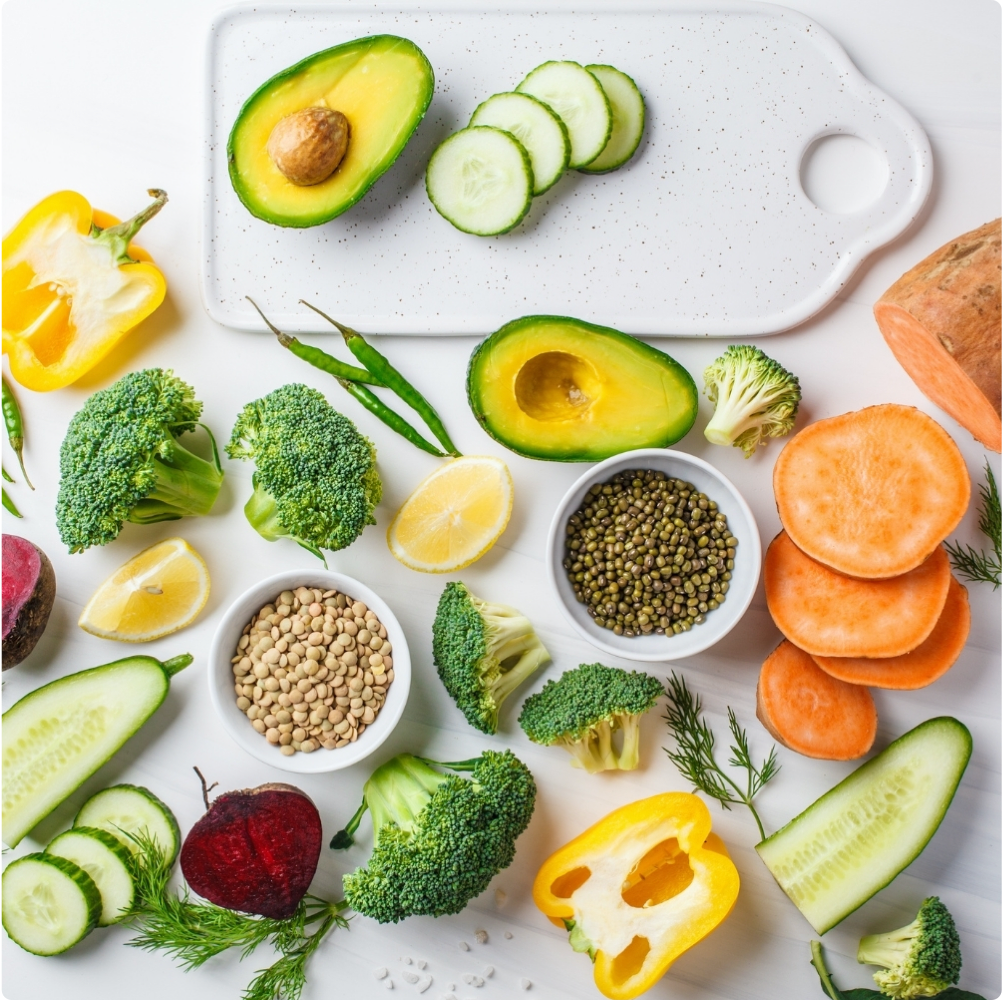 Great Food. Amazing Life.
We believe food & nutrition is integral to your vitality. Our nutritionist creates personalized plans that support your health goals. It's time to find amazing food that tastes great, boosts energy and leaves you feeling vital.
Your Custom Meal Plan Addresses:
• Chronic Medical conditions
• Food sensitivities and allergies
• Gastrointestinal health
• Elimination diets
• Specialized diets (paleo, ketogenic, AIP, sugar free, or other)
• Detoxification programs
• Healthy weight management
Eat Better & Feel Amazing!
Join our community to access…
Virtual consultations available
I have been seeing Dr Trubow for almost 2 years and she is a wonderful doctor. She always takes the time to listen and to find a path that is right for me, not just medically, but also philosophically. Her approach is holistic and natural. I recommend her to all my female friends!
"THE RIGHT PATH FOR ME"
Esther C.
Highly recommend Dr. Levitan and his staff. After mounting frustration with conventional medicine we came to Five Journeys. Thanks to Dr. Levitan and his approach to finding the cause of a problem and not just treating the symptom, progress is finally being made. We appreciate the holistic approach and are so happy we found Five Journeys.
"PROGRESS IS FINALLY BEING MADE"
Sandy R.
I love 5 Journeys, longtime supporters of the owners and believe that the type of health and wellness care they're delivering is life changing. Especially for those who need it most. They approach all aspects of balance, including your physical/structural health, emotional, social, sense of purpose (what drives and motivates you), chemical (nutrients, vitamins etc.,) and then help you understand what plans need to be in place to impact change. It's a true partnership with you at the center.
"A TRUE PARTNERSHIP"
Ashley I.
I am so impressed by the length of time Dr. Trubow spends with me, her thorough and holistic approach, her compassion, and her professionalism. She provides excellent medical care and advice with sensitivity and humor – so critical to my choice in whom I trust with my health.
"THOROUGH & HOLISTIC APPROACH"
Deb M.
I have been seeing Dr Levitan and their nutritionist for about 6 months now and am thrilled with their service and my results! Addressed a variety of issues based on test results and am feeling better than I have in the last 10 years! Go see them!
"THRILLED WITH MY RESULTS!"
Mike B.
I've never had such an open-minded and dedicated group of medical professionals working for me like the crew at Five Journeys does. From scheduling, supplement ordering to lab work and responsiveness, I haven't been disappointed. They offer some other options for improving your health that you won't find with your regular PC. I especially enjoy the vitamin infusions and just how much everyone on staff will empathetically listen and respond to your concerns. Five Journeys is a bargain when it comes to best protecting and enhancing your health.
"I especially enjoy the vitamin infusions"
David C.
I've been working with the team at Five Journeys since August (six months) and have seen 2/3 of the doctors, as well as nutrition and IV. It should be noted that this is one of the few functional clinics that allows any direct insurance billing, which has made it far more accessible to me. Working with the nutritionist, Stacie, has been incredibly helpful. I've seen half a dozen nutritionists in the past 20 years and I can confidently say she is among the best. She focuses on the can do instead of the can't for my food allergies/intolerances, never makes me feel badly for my difficulties, and works collaboratively with me for over all health improvements. Also kudos to the IV staff, who have worked with me and my tricky veins to make sure I can get the treatment I need. When others have walked away because its "too hard" they persist with compassion.
"When others have walked away because its "too hard" they persist with compassion."
Meghan S.
Dr. Levitan and the team at Five Journeys is amazing! After many Drs visits with my daughters primary and specialists all telling us that my daughters gut issues were related to anxiety – we ended up at Fife Journeys. Through comprehensive testing and analyst we found out she had Lyme disease. Under the care of Dr. Levitan and weekly IVs with Maren, my daughters fatigue and gut issues have gotten so much better – and she is slowly getting her life back! Back to competing and practicing her sports, and finally able to focus on her school work without the brain fog. I'm so grateful we found Five Journeys!
"Dr. Levitan and the team at Five Journeys is amazing! "
Tania L.
If you are fortunate enough to be a patient in this practice, thank your lucky stars. I found Dr. Lavena because no doctor would touch me. Why? I am a pain patient with PTSD. I was fired by Acton Medical Associates in Acton simply because of bodily injury and a bad gastric bypass. I had a rash on my face, spreading to my eyes. I went to see my only other doctor, Willard Rice, an ophthalmologist in Worcester. He was appalled a doctor would "fire" a patient. He said, you are not leaving here until I find you a new primary care. After several attempts (EPIC is an evil database of your medical history. He spoke to Dr. Lavena, who said to him send her over now! I have been with her since her days in Bolton and now at 5 Journies. Could every doctor and staff member be nicer? No. Get yourself there ASAP. You will not regret your decision.
" Get yourself there ASAP. You will not regret your decision."
Karen K.
The proactive health care is a game changer. They are working with me to remove toxic metals, refine my hormones and improve my energy levels and so are making a huge difference where even the best of conventional doctors have failed.
"The proactive health care is a game changer. "
Cindy J.