Starting to think your health is about more than just medicine?
Your Body is Unique.
Your Treatment Should Be as Well.
Partner with a functional medicine doctor to find true health and wellness that lasts a lifetime.
Why just survive, when you can thrive?
Is the stress weakening your immune system, or is your poor immunity affecting your ability to handle the stress?…YES!
 Our bodies should work in harmony – spiritually, physically, mentally, emotionally, and physiologically. Too often, medical professionals treat illness in a vacuum. At 5 Journeys, our entire philosophy is built to eliminate those vacuums, with our 5 core aspects of health.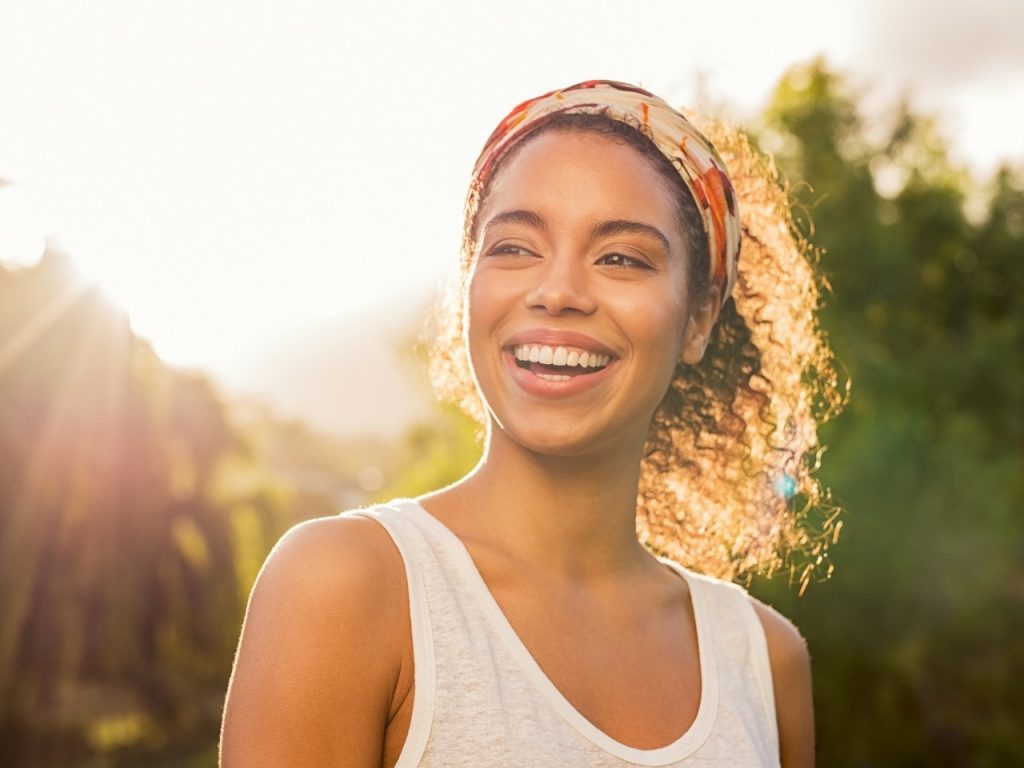 How Can A Functional Medicine Doctor Help?
Be Inspired – we help you uncover your "why" for health and inspire the belief for what's possible.
Get Educated – we teach you the reasons behind your issues, so you can make your own good decisions.
Be Empowered – we provide tools, resources and a comprehensive plan that will make health a reality.
Find a Partner – we don't give up until you've reached your goals. We're in it for the long-haul to bring you back to a place of health and vitality!
Our Passion is Your Vitality
We work with you until you find true health and wellness, and then we celebrate with you while you live it. Our functional medicine doctors pull from a vast supply of proven methods and knowledge to create your plan for true vitality. 
Others who found their Vitality
"I am so impressed by the length of time Dr. Trubow spends with me, her thorough and holistic approach, her compassion, and her professionalism. She provides excellent medical care and advice with sensitivity and humor – so critical to my choice in whom I trust with my health."
"I have been seeing Dr Levitan and Meg (nutritionist) for about 6 months now and am thrilled with their service and my results! Addressed a variety of issues based on test results and am feeling better than I have in the last 10 years! Go see them!"
"I can't recommend Dr. Trubow and the Five Journey's staff enough! They are so wonderful, supportive and thorough in their investigation to the root cause of symptoms and imbalances that I've recommended them to many of my family and friends. I truly appreciate their holistic approach to healing!"