Therapeutic-level Vitamin C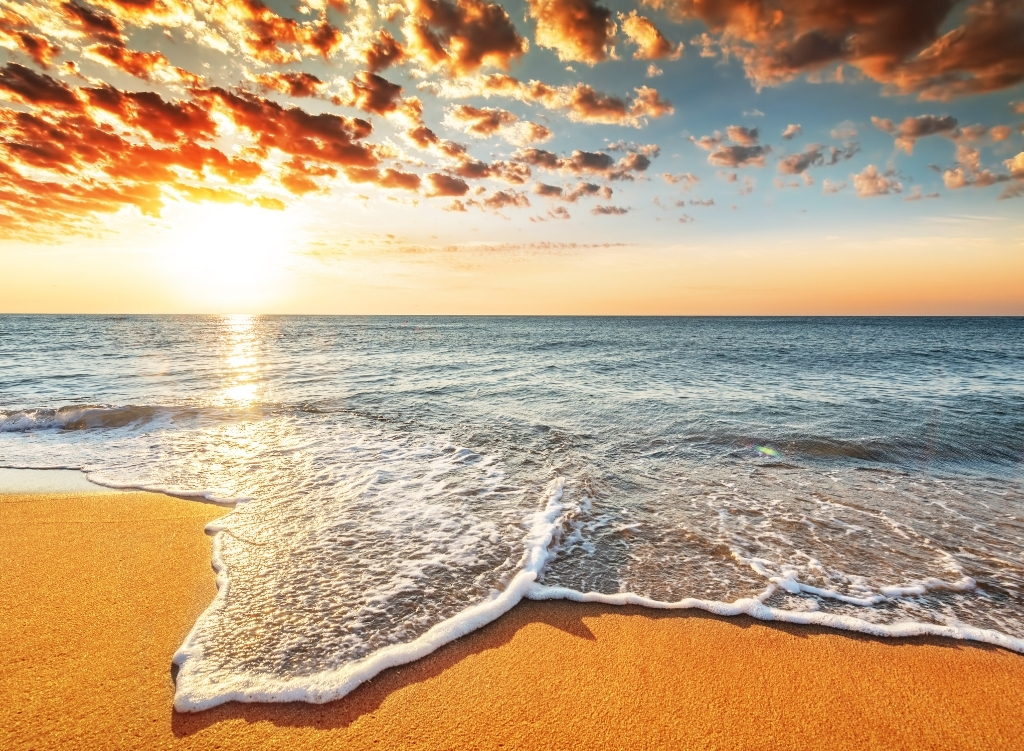 A high level of vitamin C in the blood produces hydrogen peroxide, which is toxic to cancer cells. Slow intravenous infusion can introduce higher levels of vitamin C in the blood than oral and food supplements. Therefore, we administer a therapeutic-level dose of vitamin C into the blood stream, starting at 10 grams and then increasing it to 100 grams. This protocol is known to be effective as an adjuvant therapy for persons with breast cancer and other diseases as follows :
Mitigates side-effects of cancer treatments
Prevents oxidative stress
Helps improve immunity
Increases iron absorption
*discounts available for packages of 10 or more.
Some research has shown that intravenous vitamin C has a greater effect on immune enhancement than oral administration. Oral doses of vitamin C can achieve blood concentration levels of 220 micromoles per liter, which serves as an anti-oxidant and protects healthy cells against bacteria and viruses.
On the other hand, intravenously administered vitamin C can achieve up to 1,000 micromoles per liter of blood concentration levels, thus producing hydrogen peroxide, which is known to be toxic to cancer cells. Experiments have shown that in high concentrations, vitamin C serves as a pro-oxidant, which causes cancer cell death without causing any toxic side effects to the body, in contrast to chemotherapy and radiation therapy.
I have been seeing Dr Trubow for almost 2 years and she is a wonderful doctor. She always takes the time to listen and to find a path that is right for me, not just medically, but also philosophically. Her approach is holistic and natural. I recommend her to all my female friends!
"THE RIGHT PATH FOR ME"
Esther C.
Highly recommend Dr. Levitan and his staff. After mounting frustration with conventional medicine we came to Five Journeys. Thanks to Dr. Levitan and his approach to finding the cause of a problem and not just treating the symptom, progress is finally being made. We appreciate the holistic approach and are so happy we found Five Journeys.
"PROGRESS IS FINALLY BEING MADE"
Sandy R.
I love 5 Journeys, longtime supporters of the owners and believe that the type of health and wellness care they're delivering is life changing. Especially for those who need it most. They approach all aspects of balance, including your physical/structural health, emotional, social, sense of purpose (what drives and motivates you), chemical (nutrients, vitamins etc.,) and then help you understand what plans need to be in place to impact change. It's a true partnership with you at the center.
"A TRUE PARTNERSHIP"
Ashley I.
I am so impressed by the length of time Dr. Trubow spends with me, her thorough and holistic approach, her compassion, and her professionalism. She provides excellent medical care and advice with sensitivity and humor - so critical to my choice in whom I trust with my health.
"THOROUGH & HOLISTIC APPROACH"
Deb M.
I have been seeing Dr Levitan and their nutritionist for about 6 months now and am thrilled with their service and my results! Addressed a variety of issues based on test results and am feeling better than I have in the last 10 years! Go see them!
"THRILLED WITH MY RESULTS!"
Mike B.