Sugar Detox - FREE Virtual Program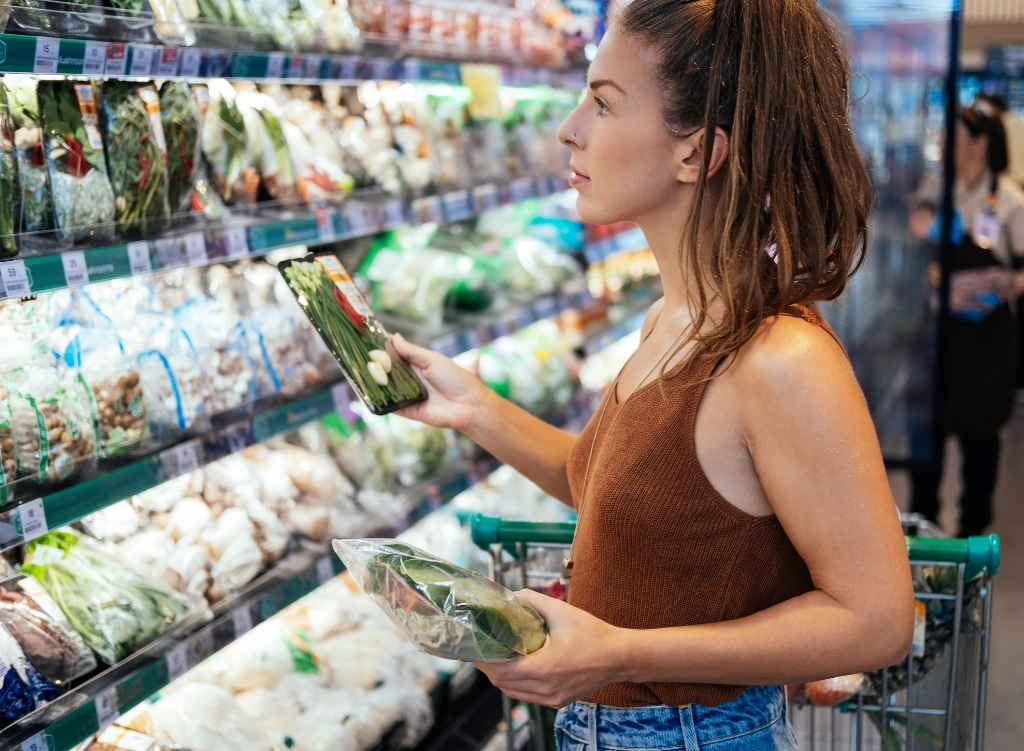 Think you could never give up sugar? Think again!
Re-train your tastebuds with our 7-Day Sugar Detox Program.
You're here for a reason. What is it? 
Whether it's one or all of these issues, let's address them together!
Why do a 7-Day Sugar Detox? Because we're pretty sure you have no idea how good you could actually feel!
Seven days…just seven days!..and you can reset your health, reset your mindset, gain power over your cravings, and find a strong and supportive community working towards the same goals. 
Sugar causes major inflammation in the body. Inflammation affects every single operating system in our body. From brain function to joint pain, from immunity to digestion, inflammation can make your life miserable. Let's make life vibrant again!
Our 7-day sugar detox program will have you walking away with diminished sugar cravings, decreased inflammation, and a new perspective for your mind (and your tastebuds!). Here's what you get in the 7-Day Sugar Detox Virtual Program:
MD guided, Nutrition led

Clear instructions for each step of the program

Exclusive Facebook group

Recipe guide
Meal planning calendar
Shopping list
Wondering why you haven't started yet? We are too!
See our other Virtual Programs