Eat Your Way to Health - Virtual Program
Dirty Girl Detox – Getting Started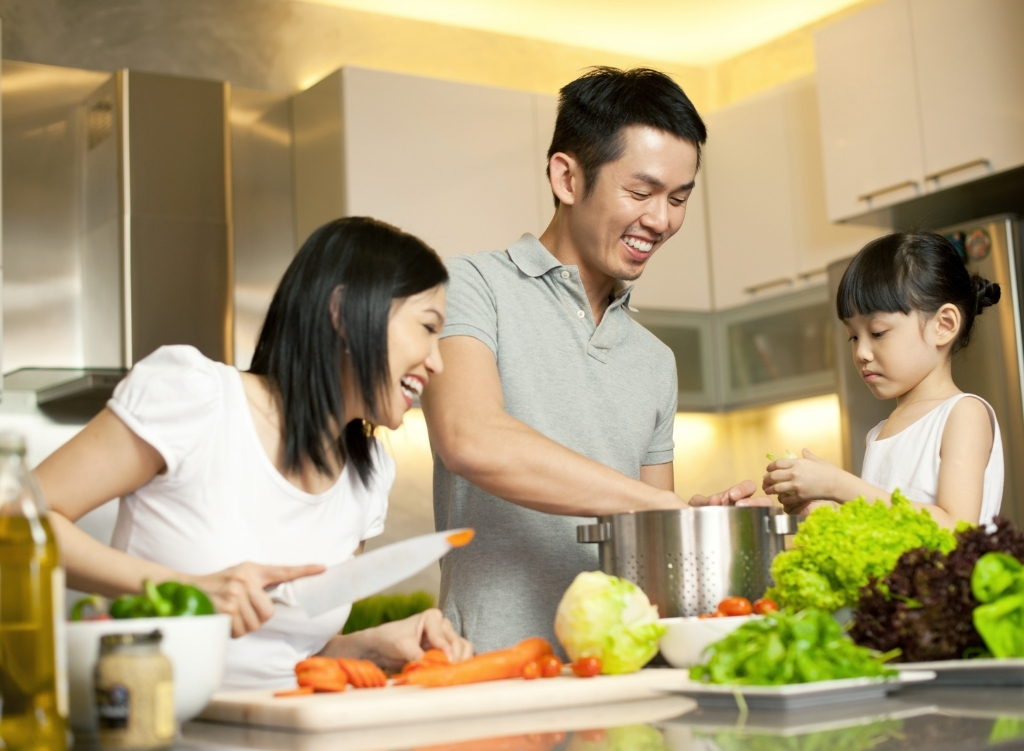 Could your unexplained health issues really be tied to your food? Absolutely!
In fact, it isn't a diet at all. This is a complete mindset change about your health and the food that fuels your body.
Eat Your Way To Health is our virtual nutrition program that walks you step-by-step through healthy lifestyle changes in the kitchen. But it's more than just a program to check off your list. 
You'll find our core philosophy about food intertwined throughout the program. We inspire you to make permanent changes to your health through the food you choose, but also empower you to actually LOVE the food you eat and the life you live.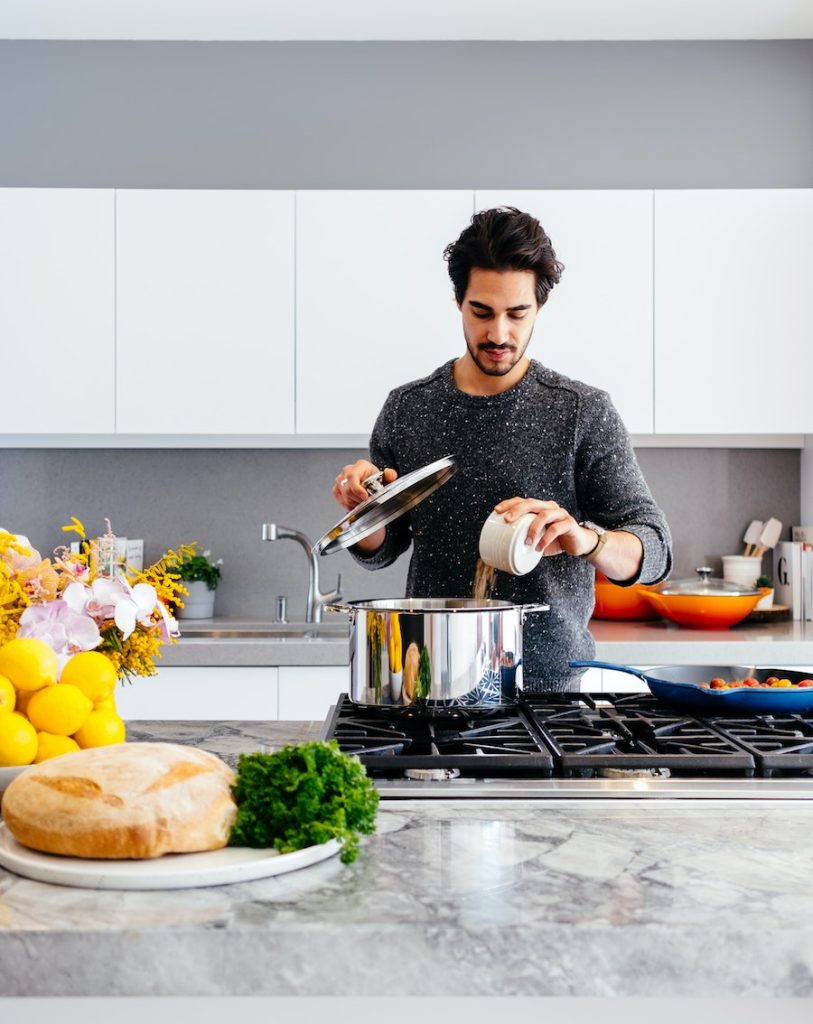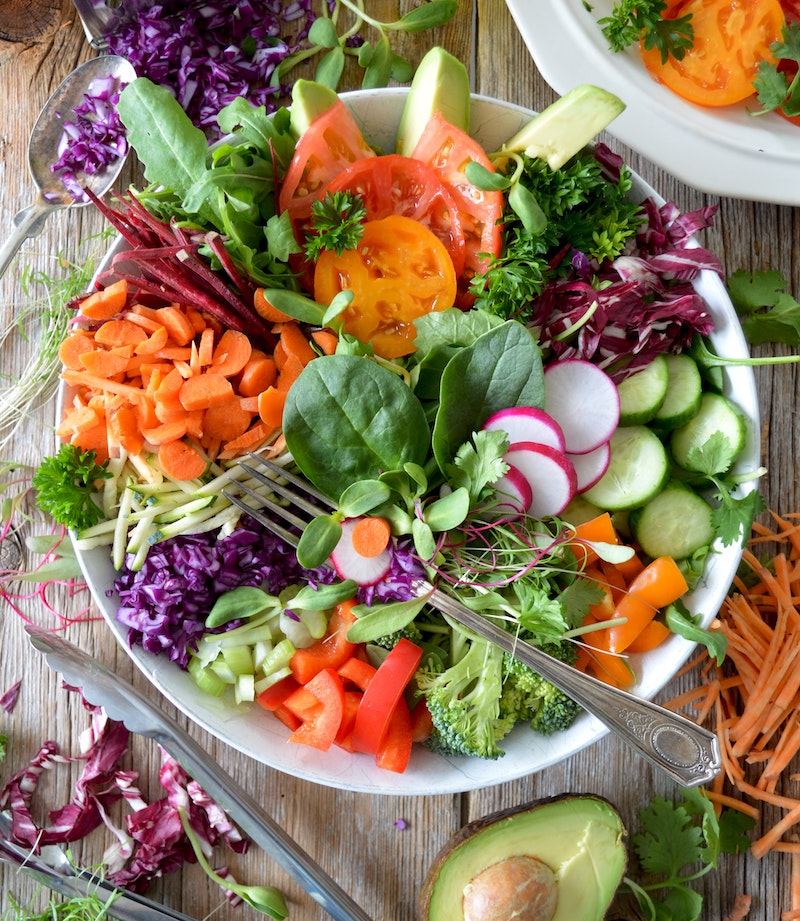 Is it really all that and a bag of chips?
It's much more. And there certainly are no chips involved (unless you're talking kale chips, of course).
With this nutrition-based virtual program you'll benefit from the following:
MD guided, Nutrition led

Masterclass style virtual classes

Connect with like-minded people




Ongoing support from our nutritionist

Clear instructions for each step of the program

Exclusive Facebook group



Comprehensive E-book that includes:
In-depth notes on weekly topics
Recipe guide
Meal planning calendar
Shopping list
SMART goal guide
Thank you so much for all the great information and support you gave over the past four weeks! You really helped me focus on healthy eating and finding the foods that work best for me! It was very helpful to be part of the program because it provided a great support network and it is good to know that I am not alone, everyone was struggling with many of the same issues. Stacie is very knowledgeable and provided so much information! She was very available for questions and follow-up.
I was happy to be chosen for the detox challenge and feel that it's easier to do when doing it with like-minded people. Stacie was a great mentor for us - very knowledgeable and approachable. I find myself more aware when making food/lifestyle choices as the challenge is coming to an end. And I feel confident that this will continue. Thank you for this opportunity! ❤️
I did not know what to expect when I joined this challenge. I'd never done anything like this before. The materials were very thorough and Stacie was extremely knowledgeable and helpful. I felt great about how I did during this challenge and continue to keep in touch with my accountability partner. I would recommend this challenge to anyone wanting to change or analyze their food choices.
It was a good experience. I've learned that sugar and gluten affect your body. I have introduced foods back into my diet and now realized I have slowed down and have pain. The program works. I will restart and continue to watch what I introduce into my body.
This was a great way to refocus on nutrition and its impact on my daily sense of wellbeing. I loved learning more about balanced nutrition
Eat Your Way to Health was a wonderful program. I found it to be educational, fun and challenging. Stacie was incredibly knowledgeable and met every participant where they were, whether that was someone who was just starting to think and learn about nutrition or someone that had been on the journey for a long time. Anyone could benefit from the program. The other participants in my group were very open and supported one another and I looked forward to the Monday evening check-ins. It was a great opportunity to learn more about nutrition, food choices, and how ingredients and choices can impact your health. Stacie provided general knowledge and information but guided us in using that information for our own individual needs, goals and health. It was an excellent program and I am grateful for the experience.
*Initials have been changed to protect program participants.
See our other Virtual Programs