Functional Medicine Nutritionists Boston
Get your joy and energy back through nutrition coaching with a functional medicine approach! Nourish. Enjoy. Heal.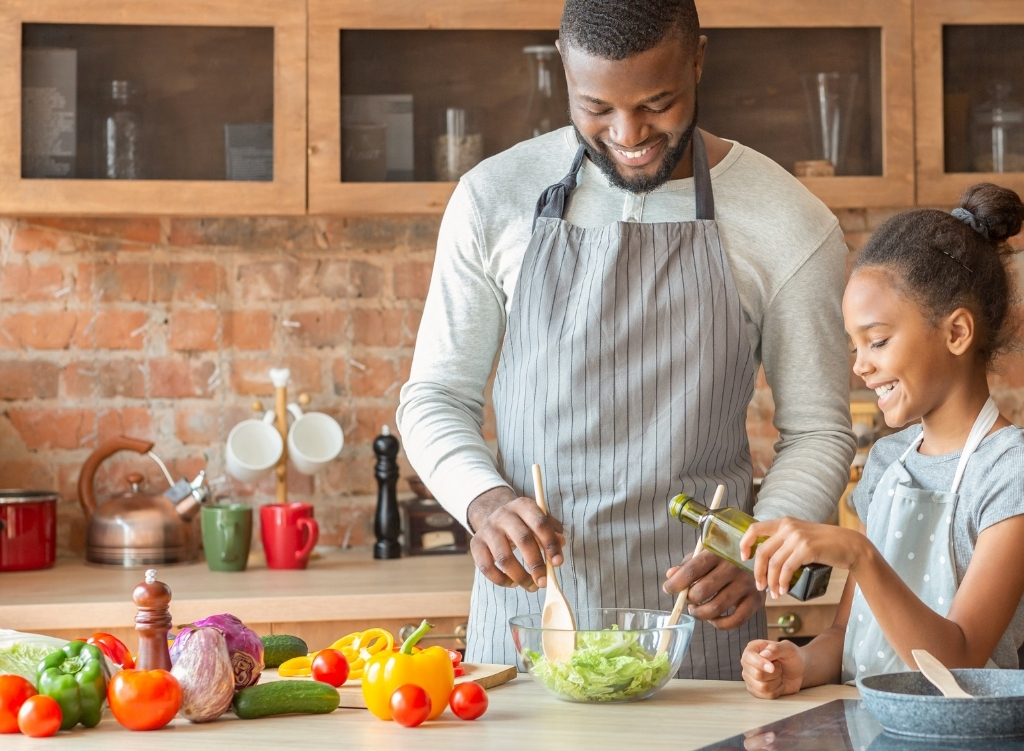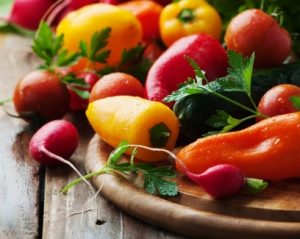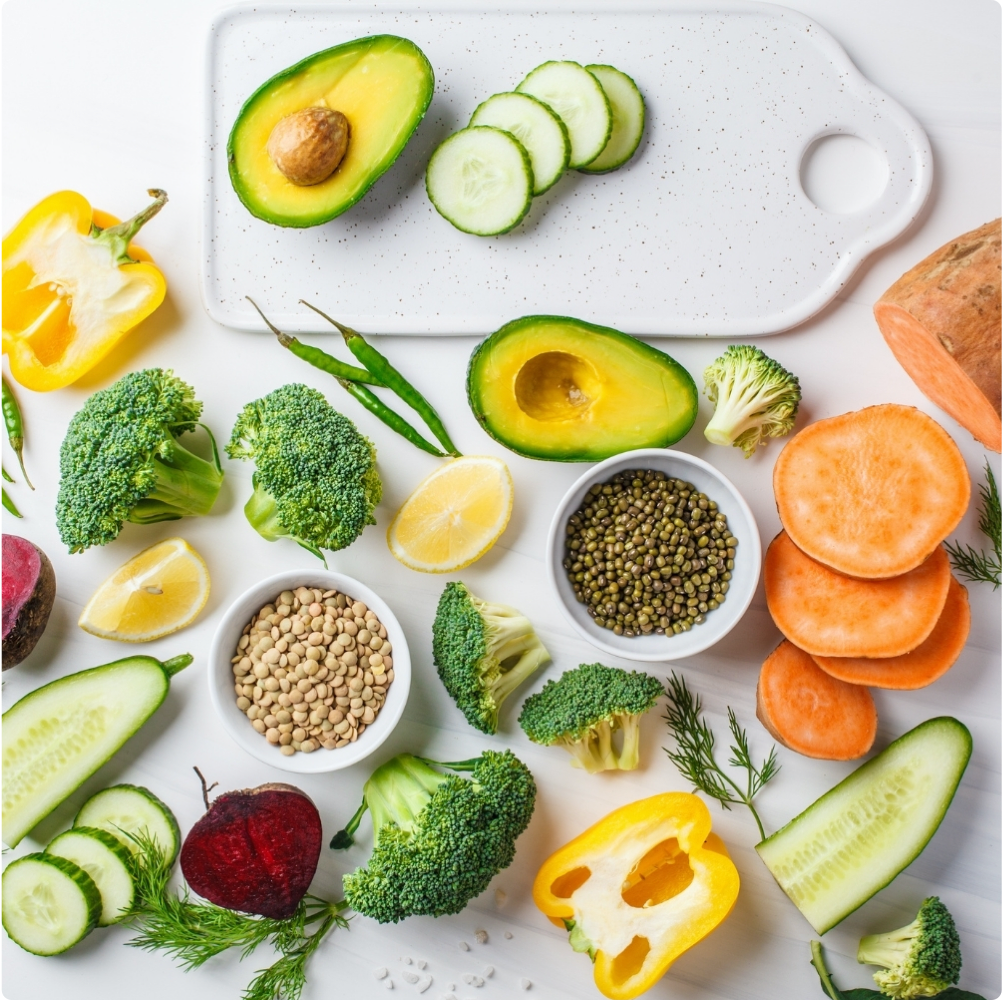 Fad diets can be the worst. They take advantage of people just like you by relying on shame, guilt, and iffy science. You've known this for a long time… but Five Journeys is here to shout it loud and proud. Fad diets don't work!
Instead of throwing your money at a new "system" promising impossible results, what if there werea straightforward way to improve how you eat and feel? There is, and it begins with functional nutrition coaching.  
Our nutritionist becomes your personal cheerleader to help you reach your health goals. We don't pressure you to try crazy meal plans or bizarre weight loss accessories. Just straightforward and manageable nutrition programs where you'll: 
Continue eating food that tastes great

Make progress with personal accountability. Our approach is guilt-free!

Uncover hidden food allergies and intolerances

Detox from mold, metals, and other environmental toxins

Rebuild your gut and start feeling your best.
We know you're looking to live a healthy life in Boston, and nutrition is the cornerstone of any vital lifestyle. Climbing the corporate ladder? Feel more energy as you dazzle your next client. Need to cut brain fog to pass college calculus? We help you eat more brain foods. Running the marathon that is coordinating after-school kids' activities? We've got you! 
So, have you talked with a registered dietician nutritionist at Five Journeys yet? 
Virtual consultations available
A Nutritionist Can Help You Kick Slow Weight Loss and Fatigue to the Curb.
Boston is home to some of the world's best hospitals and medical professionals, but living in the city doesn't mean you're free from illness. Unfortunately, mainstream medicine often fails its patients, especially when it comes to the gut. Modern diets full of high-processed foods can damage the healthy bacteria we need to convert food into energy. And before you think that the gut ends at the stomach, remember that your digestive microbiome can affect your sleep, mood, nerves, and other functions.
Do you struggle with any of these symptoms?
Fatigue

Nausea

Inability to lose weight

Inability to gain weight

Food intolerances

Mood swings

Bloating/Gas
If you answered "Yes" to any of these symptoms, then a certified nutritionist from Five Journeys may be able to work with you to discover the root cause of your discomfort. 
Why working with a Nutritionist is Better than Following a Lousy Fad Diet
Too many people in Boston (and elsewhere!) try to lose weight by following diets they find online or in magazines. But did you know that these simple diets may be
adding
to your fatigue, stress, and gut symptoms? That's right. Your diet might be keeping you from the life you've always wanted!
Our functional medicine doctors know that fad diets can severely undermine your health goals:



Many popular diets restrict your vitamin and nutrient intake. 

Fad diets encourage binge eating.

Fad diets can't pinpoint health issues beyond the food you eat.

An expensive subscription drains your wallet and makes effective healthcare less affordable.

Fad diets incorrectly focus on your weight instead of overall health and can adversely affect your mental health. 
It's time to say goodbye to fad diets and say hello to your new Five Journeys nutritionist! We want you to feel your best – physically, mentally, and emotionally. This means reframing your diet from "losing weight" to "healthy nutrition." Body shaming has absolutely no place here.
We meet with you either in person or online so that you feel truly seen as you navigate your nutrition journey.
The Five Journeys Nutritionist Package
Five Journeys takes a comprehensive approach to your nutrition needs. The diet industry fails its customers by applying a one-size-fits-all solution to millions of unique people. With us, you'll work one-on-one with your nutritionist to develop a personalized nutrition plan that will keep you accountable to your health goals.
Patients can access nutrition consultations using their insurance. We also offer individual consultations focused only on diet and nutrition. Contact our office to set up an appointment.



$180 for your first, 60-minute meeting

$90 for each follow-up, 30-minute meeting
Most insurance providers will cover nutritionist consulting but check with your provider before seeking our services.
Whether you become a full Five Journeys member or visit us specifically for nutrition coaching, you can expect to follow a basic, three-step program.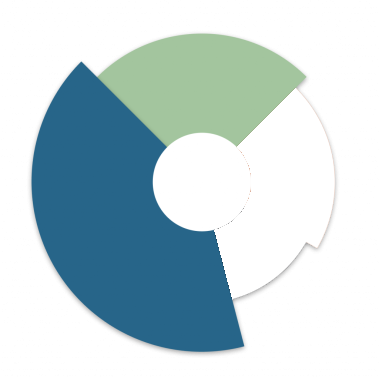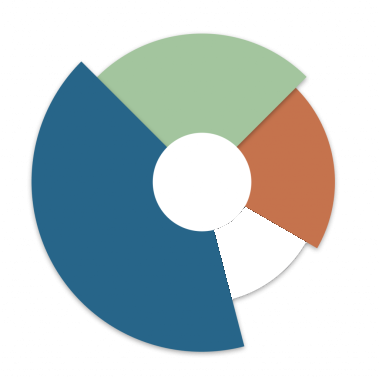 Step1
Assessment
We want your nutrition plan to work for you and your body! And since a functional medicine approach is all about addressing the root cause of your health issues, we begin with a complete diet and lifestyle assessment. Your nutritionist will help you set and prioritize your food-related goals, and we may also recommend diagnostic testing and supplementation. Let's get to know each other!

Step 2

Step 3
Meet Our Incredible Nutritionist, Stacie!
Our Five Journeys registered dietitian nutritionist is fully licensed and sees patients in the Newton and Boston areas. She's extremely kind, qualified, and insightful. She can pinpoint the perfect, personalized plan for you. Learn a bit about our staff nutritionist and please let us know if you have questions. 
Stacie Delucia, RDN
From the time I was a little girl, I loved exploring the world of food. The colors, smells, and flavors seemed to me an endless possibility of creativity and delight. I've carried that love with me into my professional life as a registered dietitian nutritionist. I am passionate about helping others build a healthy (and even exciting) relationship with food. 
Nourishing foods don't have to be boring, and it's my mission to help others realize that! Fresh, whole foods are at the core of what I teach, and knowing the source of those foods is so important. The origin and environment of our food, from growth to transportation, is an important aspect of our health and wellbeing. Sustainable agriculture has become another important focus of my work and education in the practice of nutrition. 
Five Journeys offers telemedicine to our patients. New patients can conduct their initial appointment over telehealth while existing patients paying cash can also do telemedicine whether they're in Boston or an entirely different state. We are committed to providing you with the care you need wherever you are. First-time patients should first set up a free discovery call, and afterward, one of our doctors will recommend the next steps. All of our online portals are secure and protect your sensitive data.
We offer in-person sessions as well.
If you'd like to receive nutrition coaching, you can expect to pay $180 for the first 60-minute meeting and $90 for each 30-minute follow-up. Most insurances cover nutritionist consulting.
First, we will need to schedule a free, 15-minute discovery call. On this call, we will get to know a bit about your health situation and how our functional medicine doctors can help you reach your health goals.
Click here to schedule your discovery call
. 
We offer in-person sessions as well.
Book a Free Consultation with a Nutritionist in Boston
Your body is awesome! It's one of the most complex systems in the universe and holds the power to heal itself. That's why we believe in nutrition rooted in encouragement, not guilt. You and your body are worth supporting, so we hope you don't feel nervous making an appointment with Five Journeys. You got this, and we're here for you!
Click here to submit a discovery call inquiry. A member of our team will be in touch shortly to confirm any details, and we look forward to connecting you with Stacie, our functional medicine nutritionist!
Recipes Recommended by Our Nutritionists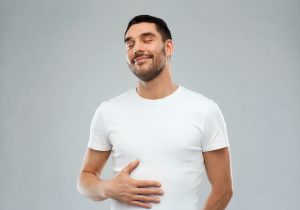 A Functional Medicine Doctor in Boston Shares 6 Secrets to Treating Gut Issues
Grocery Shopping Quick Guide
Top Anti-Inflammatory Foods
Five fun activities to improve your health and wellness in Newton, MA
Chocolate Covered Pomegranate Cups
I have been seeing Dr Trubow for almost 2 years and she is a wonderful doctor. She always takes the time to listen and to find a path that is right for me, not just medically, but also philosophically. Her approach is holistic and natural. I recommend her to all my female friends!
"THE RIGHT PATH FOR ME"
Esther C.
Highly recommend Dr. Levitan and his staff. After mounting frustration with conventional medicine we came to Five Journeys. Thanks to Dr. Levitan and his approach to finding the cause of a problem and not just treating the symptom, progress is finally being made. We appreciate the holistic approach and are so happy we found Five Journeys.
"PROGRESS IS FINALLY BEING MADE"
Sandy R.
I love 5 Journeys, longtime supporters of the owners and believe that the type of health and wellness care they're delivering is life changing. Especially for those who need it most. They approach all aspects of balance, including your physical/structural health, emotional, social, sense of purpose (what drives and motivates you), chemical (nutrients, vitamins etc.,) and then help you understand what plans need to be in place to impact change. It's a true partnership with you at the center.
"A TRUE PARTNERSHIP"
Ashley I.
I am so impressed by the length of time Dr. Trubow spends with me, her thorough and holistic approach, her compassion, and her professionalism. She provides excellent medical care and advice with sensitivity and humor - so critical to my choice in whom I trust with my health.
"THOROUGH & HOLISTIC APPROACH"
Deb M.
I have been seeing Dr Levitan and their nutritionist for about 6 months now and am thrilled with their service and my results! Addressed a variety of issues based on test results and am feeling better than I have in the last 10 years! Go see them!
"THRILLED WITH MY RESULTS!"
Mike B.