Live Well. Live Inspired!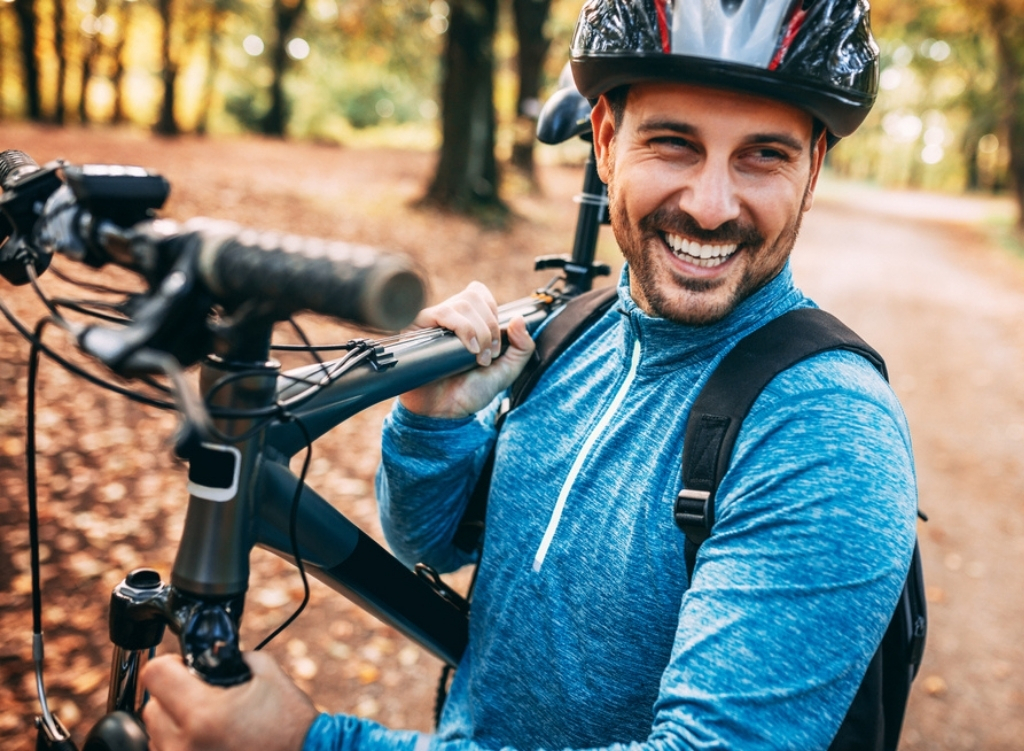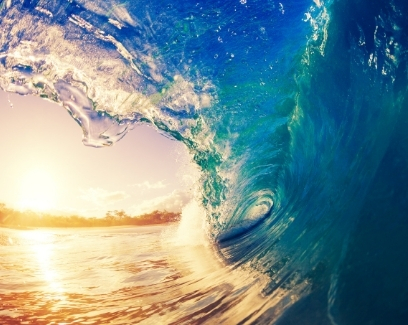 Priority Care with A Functional Approach
Our General Membership provides health care with a functional medicine approach. Benefit from longer appointments, nutrition support, and the ability to utilize all of our additional services at a discounted price. 
General Membership Pricing
*After the first year, $69/month
*After the first year, $129/month
*After the first year, $169/month
Applies to members joining the practice after June 30th, 2021
Our Standard Membership includes the following benefits for each member of the family:



Secure Electronic Health Records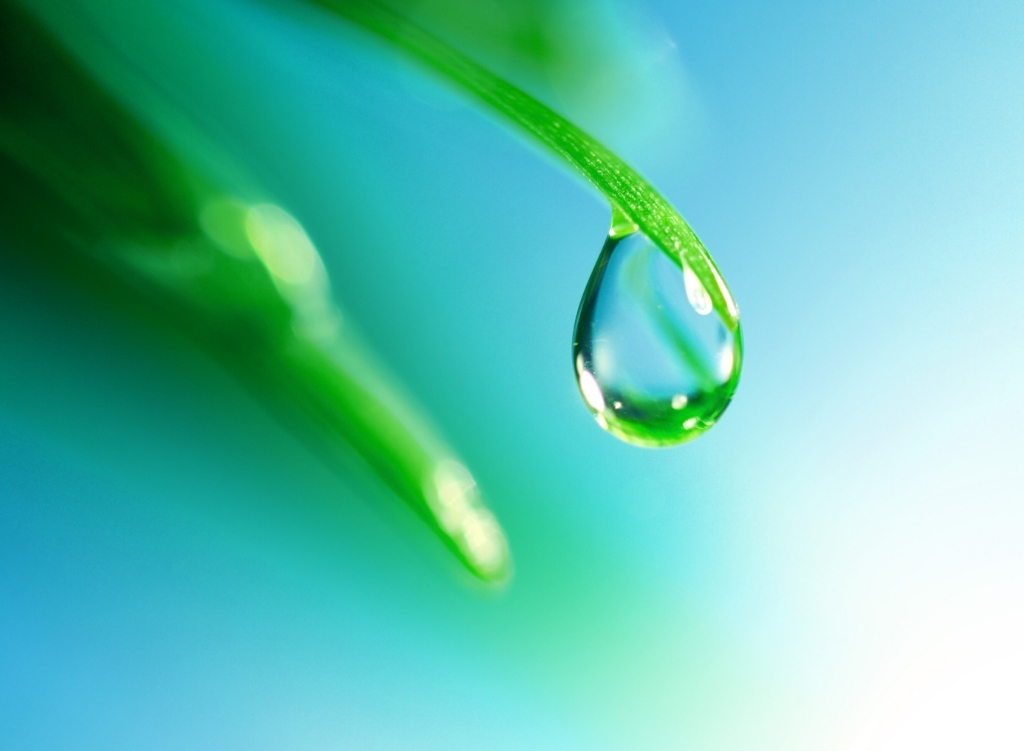 Looking for concierge-level care?
Check out our exclusive Concierge Membership Plans.