Need a boost? Or an overhaul? We've got you covered.
From supplements to bio-hacks, you'll find our trusted and proven suggestions available for order right here. If we don't have something you're looking for, simply ask! We know people.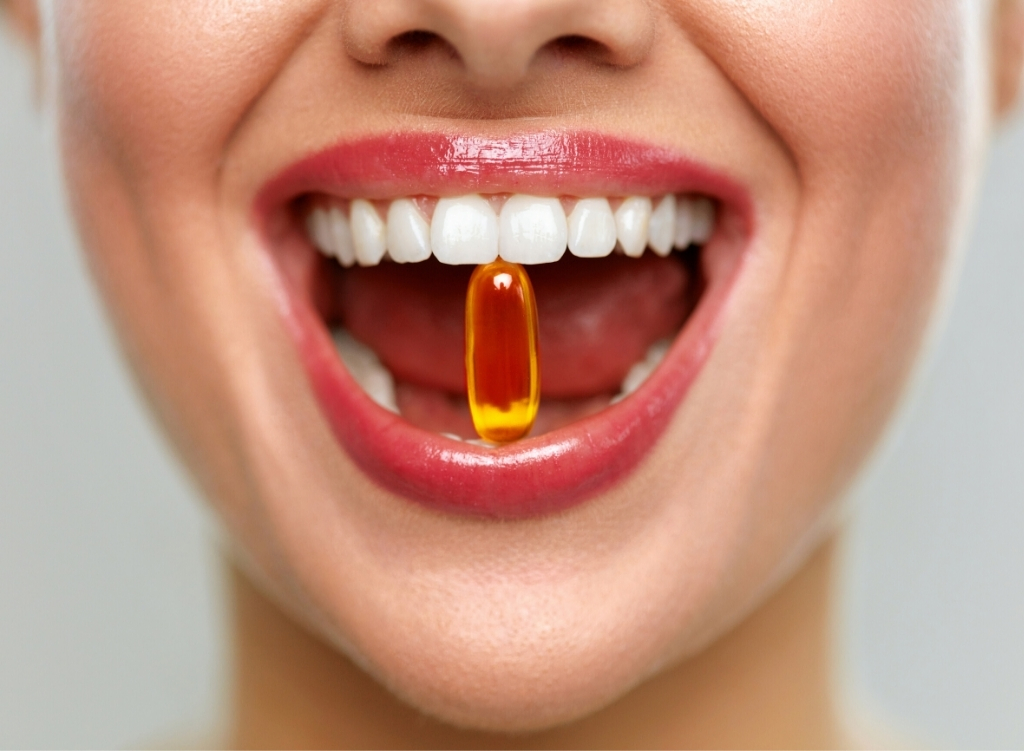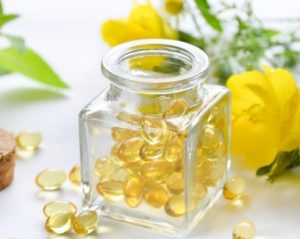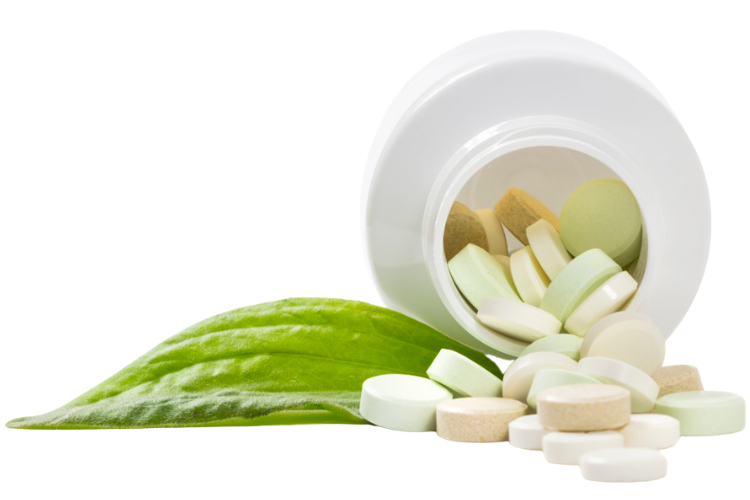 You can be sure that you're getting only top-quality products when you purchase through Five Journeys. With so many companies out there, supplement quality can range from great to just plain terrible. How do you know what products to trust?
Stick with those that have been thoroughly vetted for quality and efficacy.
The products we provide are:
3rd-party tested for purity
Free of contaminants
Gluten-free
Proven efficacy
Adhere to cGMP (Current Good Manufacturing Practices)
Only the highest quality
Give those little gut guys a welcoming place to be! We have a suite of products designed to clean out the bad junk and fill your gut with healthy probiotics and prebiotics, creating a microbiome that even your mother would envy.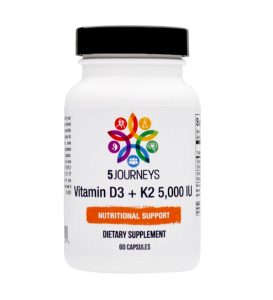 Vitamin D keeps you healthy and happy! Support your immune system, your bones and your smile with our Vitamin D and Vitamin K mix (ahem…did you know Vit D works best when paired with Vit K?…just saying).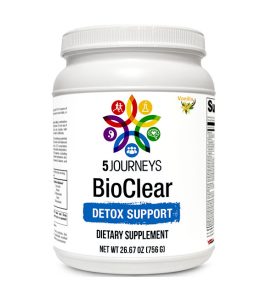 Reset your mind. Reset your body. Use our doctor-approved detoxification